NJ Liquor License System
Follow the NJRHA's latest efforts for NJ Liquor License Reform
Our Position
"The New Jersey Restaurant and Hospitality Association stands firmly behind our members whose establishments enhance our communities and downtowns by providing diverse dining experiences and award-winning dishes recognized nationally. We also support members who made the significant investment to secure a liquor license under the current system.
The New Jersey Restaurant and Hospitality Association has and will continue to advocate on behalf of all of our members, including license holders, and has offered the following suggestions to improve the current liquor license system and promote small businesses and economic growth:
Inactive Licenses: There are currently over 1,400 inactive licenses in municipalities across the State. These licenses should be utilized before there is any discussion about adding new licenses to the market.
License Portability: Allow for the transfer of inactive licenses between municipalities for redevelopment, improvement, or revitalization zones.
Investments at Stake: The significant investment made by current license holders must be appropriately recognized. The value of these investments, often held as collateral by financial institutions, will instantly diminish once new licenses are added to the market. We must support these small business owners who will face tremendous losses overnight.
---
NJRHA Press Releases
NJ Hospitality Industry Joins Forces in Opposition...(April 2023)
NJRHA Statement on Liquor License System (March 2023)
NJRHA Shares Insight Into NJ Liquor License System (Jan 2023)
---
NJRHA In The News
Liquor Licensees against NJ Governor's Proposal to Overhaul Laws (4.25.2023)
Has Murphy's Plan to Overhaul NJ Liquor Laws Hit the Wall? (4.10.2023)
Murphy's NJ Liquor License Plan Will Destroy Neighborhood Favorites (Opinion) (3.6.2023)
Lawmakers Unveil Bill to Revamp Prohibition-Era Liquor License Rules (3.3.2023)
Want a Drink with Dinner? Murphy Pushes Plan to Make it Easier...(3.4.2023)
Governor Taps Restaurateurs to Pitch Plan to Overhaul Liquor License Laws (2.24.2023)
Why Lawmakers Take Another Swing at Changing NJ's Liquor License Laws (1.31.2023)
NJRHA President/CEO NJ Morning Show Interview Discussing NJ's Liquor License System (1.27.2023)
Sides Struggle to Find Right Mix For NJ Liquor License Reforms (1.23.2023)
NJ Bar Owners Wants a Say in Liquor License Reforms (1.19.2023)
Restaurant Lobby Opposes Murphy's Liquor Law Reforms (1.17.2023)
---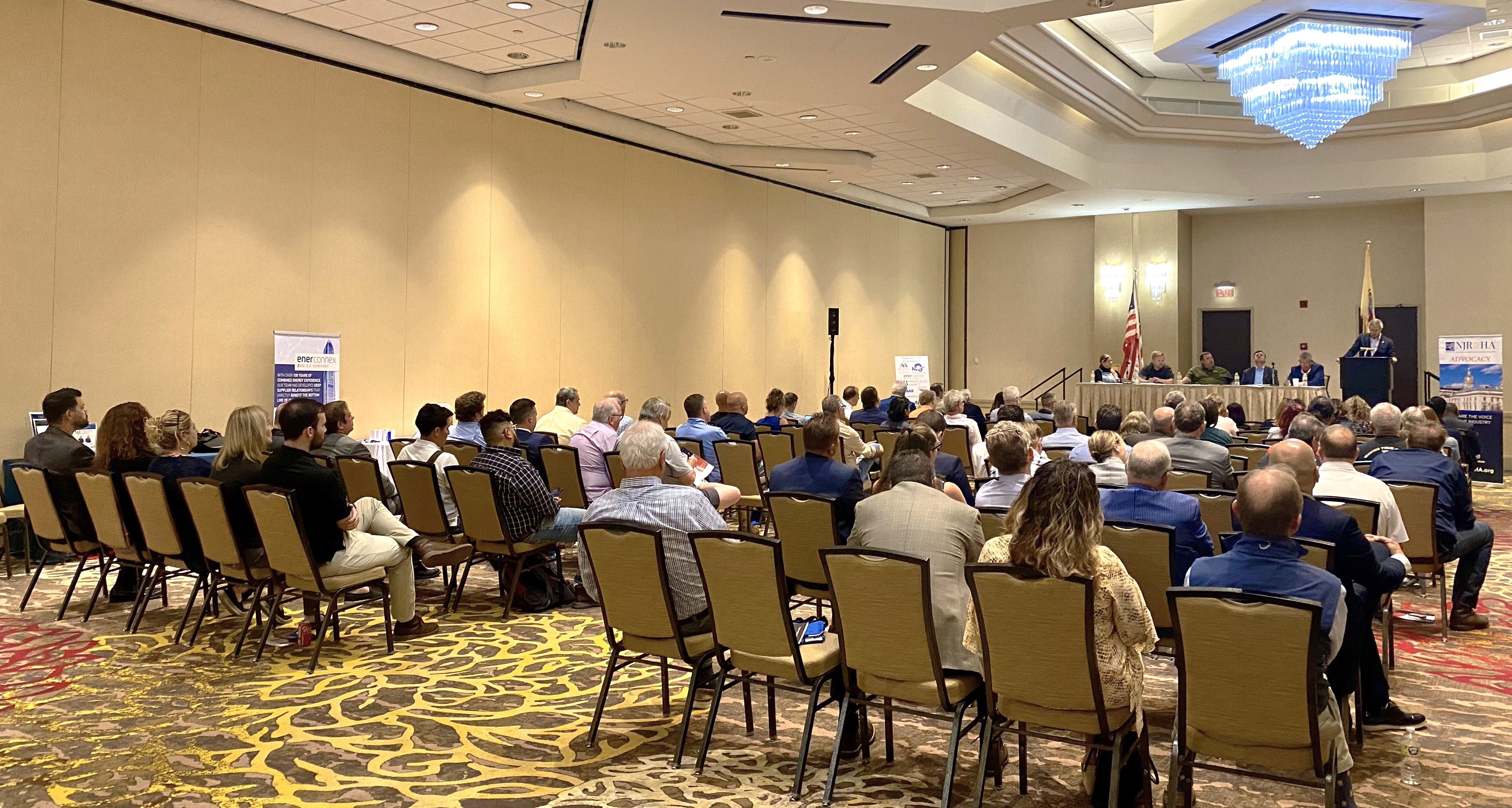 ---
Liquor License Bills to Watch
---
NJ Coalition for Responsible Alcohol Licensing
The Coalition for Responsible Alcohol Licensing has been established to educate the Legislature about the significant issues facing the industry and to provide workable solutions based upon decades of experience and industry data. In addition to the New Jersey Licensed Beverage Association and the New Jersey Restaurant and Hospitality Association, coalition members include the New Jersey Wine and Spirits Wholesalers Association and the Beer Wholesalers Association of New Jersey, with additional members expected to join.
To learn more about the Coalition and its plan, visit www.njalcoholcoalition.com and follow the Coalition on Facebook by searching for NJ Alcohol Coalition.