Back to Events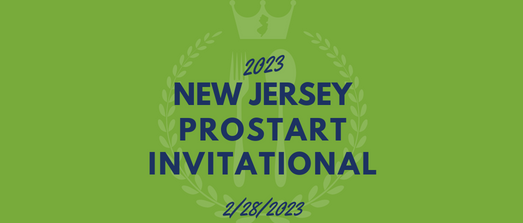 2023 NJ ProStart Invitational
NJ's Annual ProStart Invitational Competition!
Tuesday, February 28, 2023
Event Details
Support our ProStart Students!
NJ High School ProStart Teams from all across the state compete in this "Shark Tank" meets "Top Chef" culinary and management competition. Showing off their talent and creative spirits, NJ's Hospitality Industry leaders volunteer their time to judge the compeition and offer their expertise to our students. The NJREF teams up each year with colleges and universities throughout the Northeast to award over $1 million in scholarships to the first, second, and third place teams! The first place culinary and management teams move on to the National ProStart Invitational in Washington D.C. representing New Jersey!
Culinary Competition
Students are challenged to create a three course menu and prepare their menu items in only an hour using no electricity. Only a butane burner!
Management Competition
Students are challenged with presenting a restaurant business concept and model including their theme, menu, pricing, marketing, and more!
Culinary Showcase
This portion of the event will replace our sit- down Awards Dinner. NJ Food Vendors and ProStart Students will be showcasing small tastings, while our college partners and businesses will be tabling and networking with the students. Winners of the 2023 NJ ProStart Invitational will also be announced at this time. **Requires a purchased ticket to attend.**
The competition portion is free to attend and does not require registration. The Hospitality Industry Showcase & Food Festival will require a registration and ticket to enter.
Agenda
February 28
9:00 AM - 1:00 PM

NJ's Annual ProStart Management & Culinary Competition

NJ's ProStart Culinary & Management Competition will be occurring simultaneously. Feel free to check out both parts of the competition and cheer our students on!
1:00 PM - 4:00 PM

Culinary Showcase

Replacing our Awards Dinner, this networking food festival will feature ProStart Students, colleges, NJ Food Vendors, and last but not least- winners of the 2023 Competition will be announced! **This portion of the event requires a purchased ticket to enter.**
For More Information: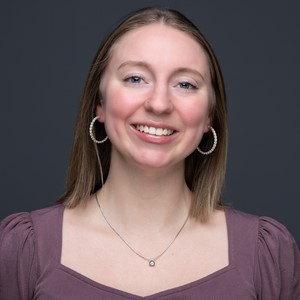 Alisa Alarcon
Director of Marketing & Communications
6095993316
Sponsors