Back to Events
11-21-23- ServSafe Food Safety Manager Course & Exam
Tuesday, November 21, 2023
Event Details
ServSafe Food Safety Manager Training and Certification is required by law in the state of New Jersey. Currently, the state law requires that at least one person per establishment be ServSafe Food Safety Manager-certified.
Classes are taught in one day—you take both the class and the exam in the same day.
The class will run from 9am to 5pm with a break for lunch. Be sure to arrive on time with a #2 pencil and a photo ID. You will need a 70% or above in order to pass the test. Since ServSafe is now offering electronic certificates, please ensure that you provide a valid email address on the answer sheet. You will receieve your certificate via email within 2-3 weeks.
Some important notes:
You must be logged into your member portal to receive FREE member pricing. Please contact us if you need help accessing the portal or don't know your login credentials.
The "promo code" field on the regsitration page is how we allow you to pay for a retest. This is not a discount for a normal class. Non-members may take a class at full price for $199. FREE classes can be acquired by becoming a member of the NJRHA.
Retests are available for $70 and only to those who have taken a ServSafe class with the NJRHA within the past year and failed the exam. They are not a recertification for people who have already been certified in the past. For those getting recertified, we require that you take the full class, followed by the exam.
For More Information: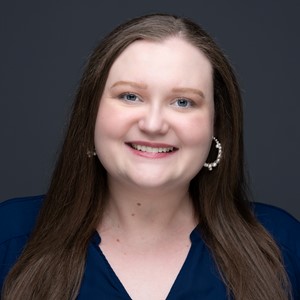 Sarita A Curry
Director of ServSafe & Membership Support