Back to Events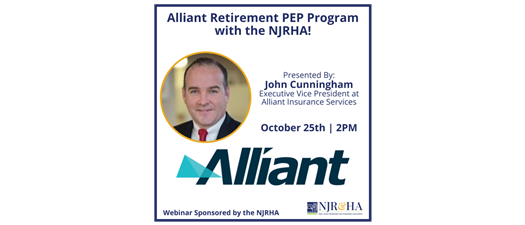 Alliant Retirement PEP Program Partnered with the NJRHA Webinar
Learn more about this Exclusive NJRHA Benefit provided by Alliant!
Tuesday, January 10, 2023
Event Details
Executive Suite Partner Alliant Retirement Consulting, T. Rowe Price, and Alliant Retirement Group (TPA) have partnered to create a Pooled Employer Plan (PEP) that offers big plan pricing and benefits in a turn-key product for NJRHA members.
With two basic plan design options, a PEP provides a set
of pre-selected options that are popular in most 401(k) plans.
Pricing is competitive for small plans.
T. Rowe Price provides the platform. Alliant Retirement Group completes all the TPA services and will be the administrative fiduciary included services are plan testing, 5500 filings, and plan document
management.
Alliant Retirement Consulting will pick the fund options
and service as a 3(38) fiduciary.
Employers adopting the PEP will be in compliance with
the New Jersey retirement plan mandate.
For More Information: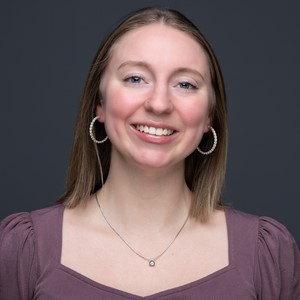 Alisa Alarcon
Director of Marketing & Communications
6095993316